Ali Bradley, our emcee, on the First Annual Run For Your Life Suicide Awareness. "Amazing show of Support"
"Austin Johnson plans to run for 24 straight hours to raise money for a cause close to his heart."
February 17, 2021
"It may sound like a long road ahead, but this 24-hour journey serves a greater mission for one Snohomish County man."
February 20, 2021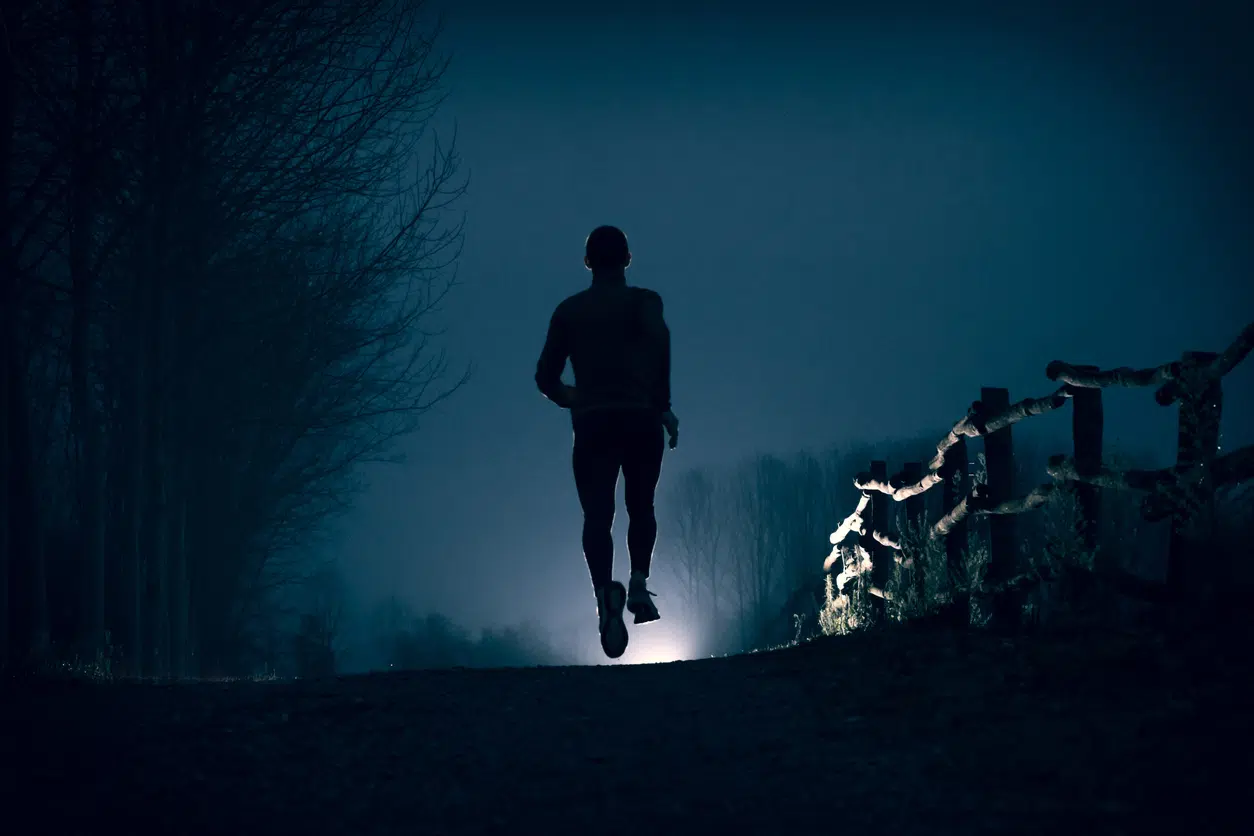 "Why would someone who is not a runner… run for 24 hours straight? The first answer is simple: For hope. The second answer is inspiring too."
April 14, 2021